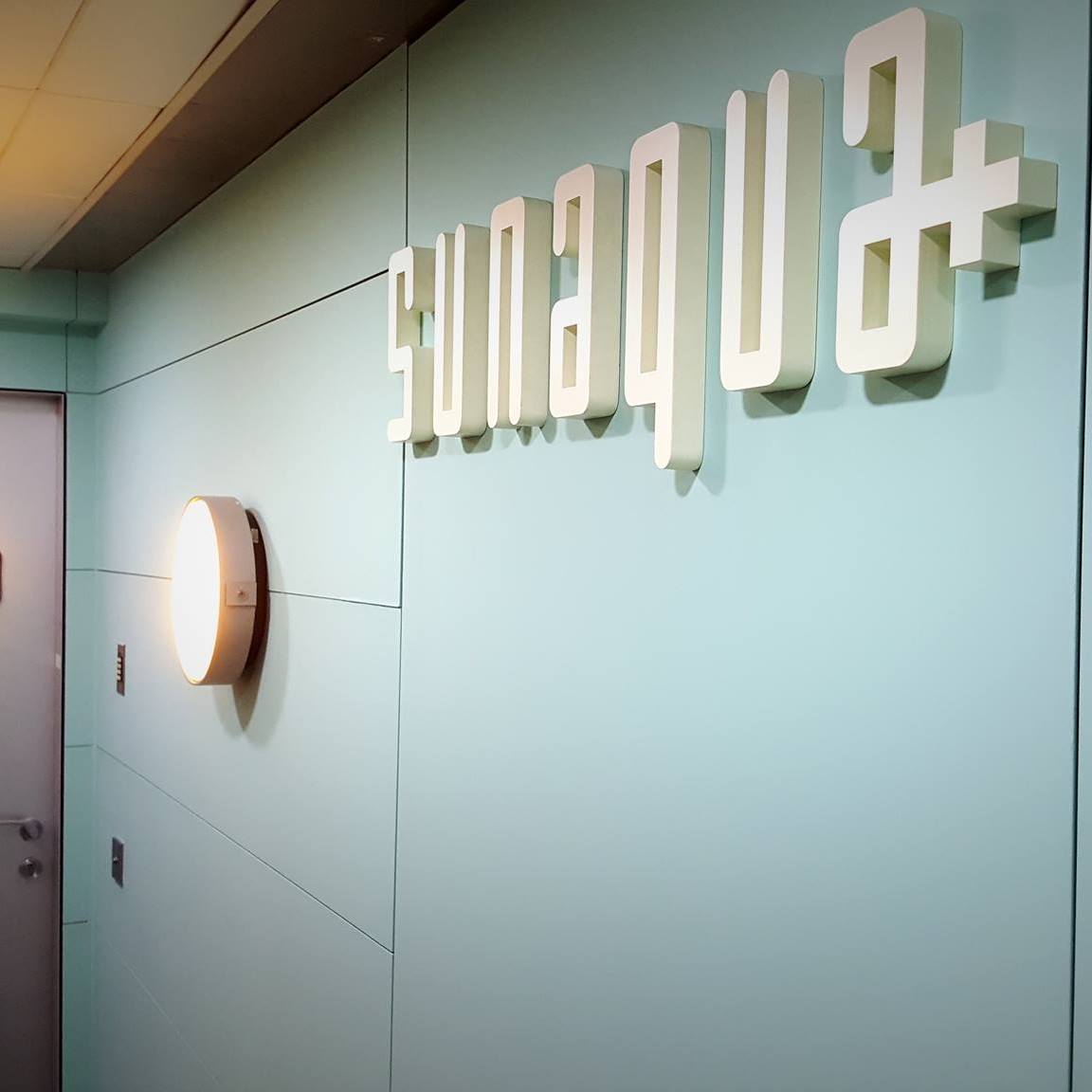 Sunaqua Concepts Limited ("Sunaqua") is founded in 1999 by Sun Wong, the creative director of the Company.

"Sunaqua" is a compact design team with a new stream of spatial creativity in reflecting the appreciation on ideas and demand of alternative design solutions. "Sunaqua" cover a wide range of project varieties from delicate residential to commercial shop and restaurants recently.

Constant style is not a major intention of our design believe but rather the flexibility and feasibility on different thinking input into our client's keen request, in which our style is a mixture with function and humanity.